SUNYO® XLPE extension cable is used in photovoltaic power generation and solar system,interconnects solar panels and electrical components in the photovoltaic system.Solar power plant TUV PV wire XLPE double jacket Pv1 F Solar Cable 1*4mm,25years lifetime,The other size from 1.5 mm2 to120mm2 , suitable for outdoor extreme environments,UV,ozone,hydrolysis UV resistant.
Black or Red or green,yellow colorXLPE extension cable or OEM XLPE extension cable your logo in our factory
Halogen Free,Flame Retardant,ROHS CE
Bulk stock for selling, don't need to keep a lot in you warehouse
Over 20 Years of Production Experience In Power Cable
TUV Approved & TUV 2PfG 1169/08.2007 PVI-F
Double Insulation Suitable for outdoor harsh environments
Pure copper conductor for lower resistant keep high efficient and lower temperature
Stable connection & Reducing maintenance cost
Free Sample of XLPE extension cable is available




XLPE extension cable
Dimensions
Solar power plant TUV PV wire XLPE double jacket Pv1 F XLPE extension cable
1*4mm Manufacturer from ChinaThe cross size from 1.5mm2 to 120mm2.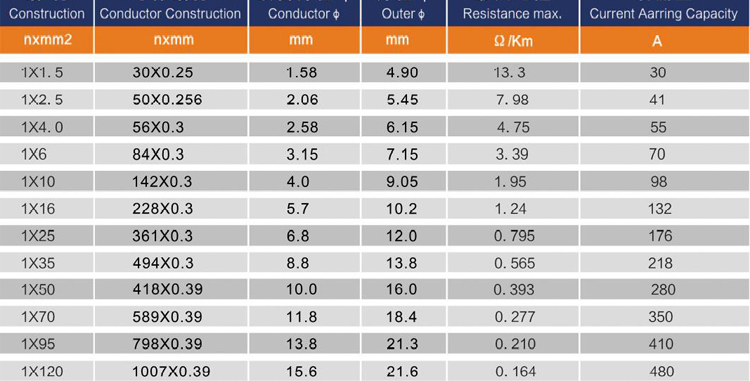 Production Processes of XLPE extension cable

XLPE extension cable Copper conductor to be twisted /tin plated and cover by XLPE double jacket, then go anti UV resistant,All step quality must be under control by ISO standards .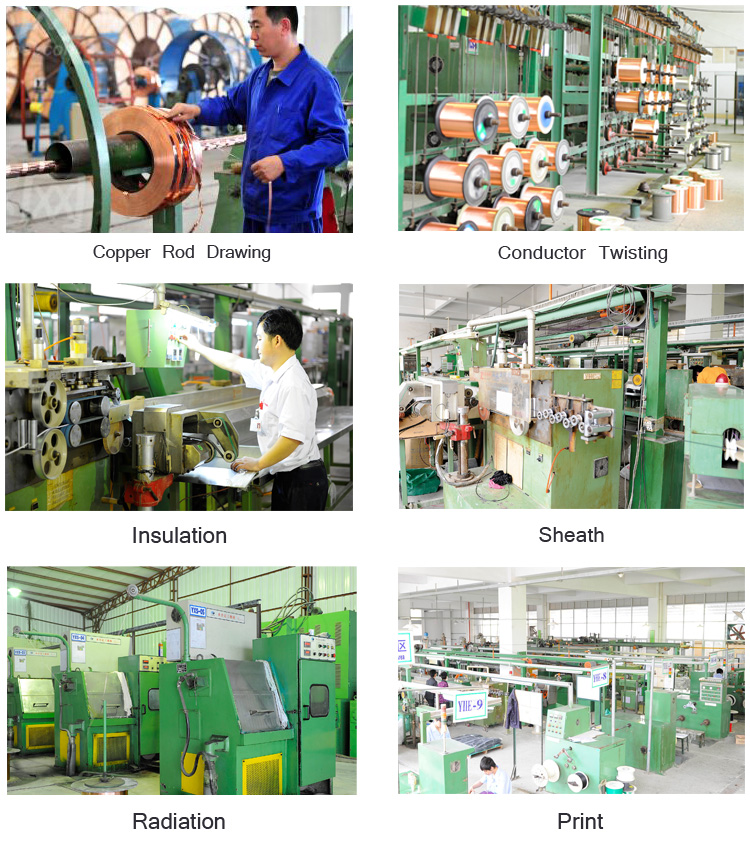 XLPE extension cable Packing For Shipment
Multiple packaging methods, depend on what you require that suitable for different transport conditions.
Free Sample Of

XLPE extension cable

Is Available if you need any kind of

XLPE extension cable

!please feel free to contact us.