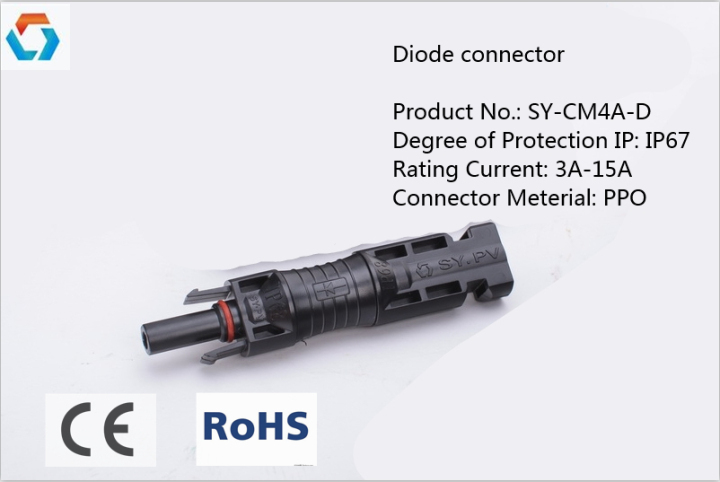 Solar diode connector
Reasons for choosing Sunyo solar diode connector. This connector is not an ordinary connector.
Sunyo solar diode connector is not only meet your high quality requirements,
they also bring you many outstanding performances that exceed your expectations.
The following may be the reasons why you choose Sunyo brand solar connector.
MC4 solar connector
When it was designed, Keep auxiliary functions in mind.
Sunyo solar connector has a durability of up to 25 years and can meet your quality requirements. Advanced PPO materials and all-round performance make it easy for you to install on solar panels.
We are convinced that truly powerful technology needs to benefit everyone. Therefore, Sunyo solar connector has a series of auxiliary functions for those who require high quality, durability and quality assurance, including after-sales replacement service, so that you can protect your circuit safety without costly maintenance costs.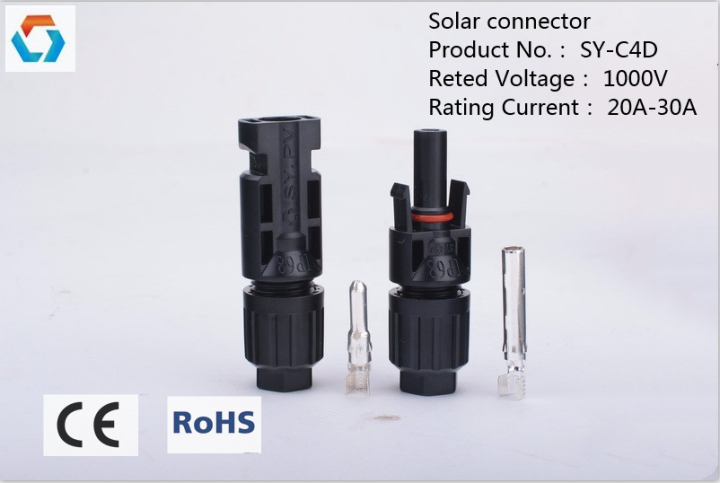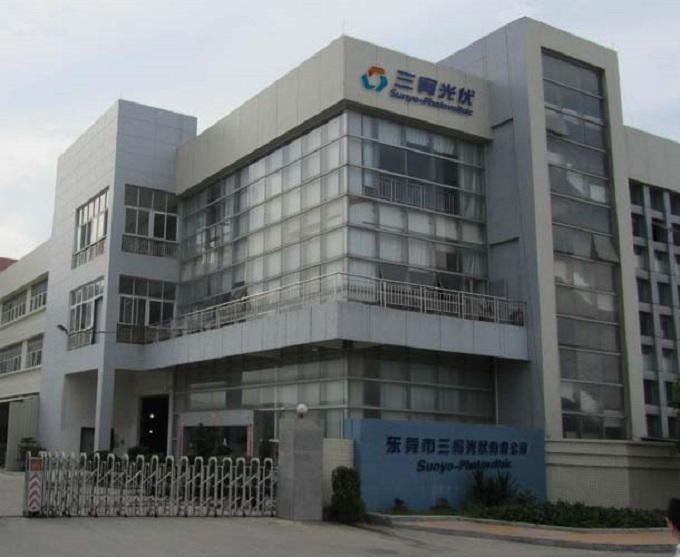 Sunyo manufacturer
Sunyo Company is A New Energy Enterprise,Located In Humen Town,Dongguan City, China,Specializing In R&D,Manufacturing And Marketing PV Connectors,PV Junction Boxes And PV Assembles Etc.,With An Integrated Utilization From Solar Modules,Solar Energy Appliance To On/Off-Grid Solar Power Generation Systems, And By The Products R&D,Mold Design,Production,Sales Through-Train Service.With Advanced Technology,Our Products Have Been Authorized By TUV Rhineland,UL,CE Successfully.
Contact us
Posted on
Thursday, 29 October 2020
Using Solar Energy - How it WorksIf you are interested in reducing your carbon footprint and harnessing the power of the sun, then you should consider installing a sun cable to your home.sun cable In...